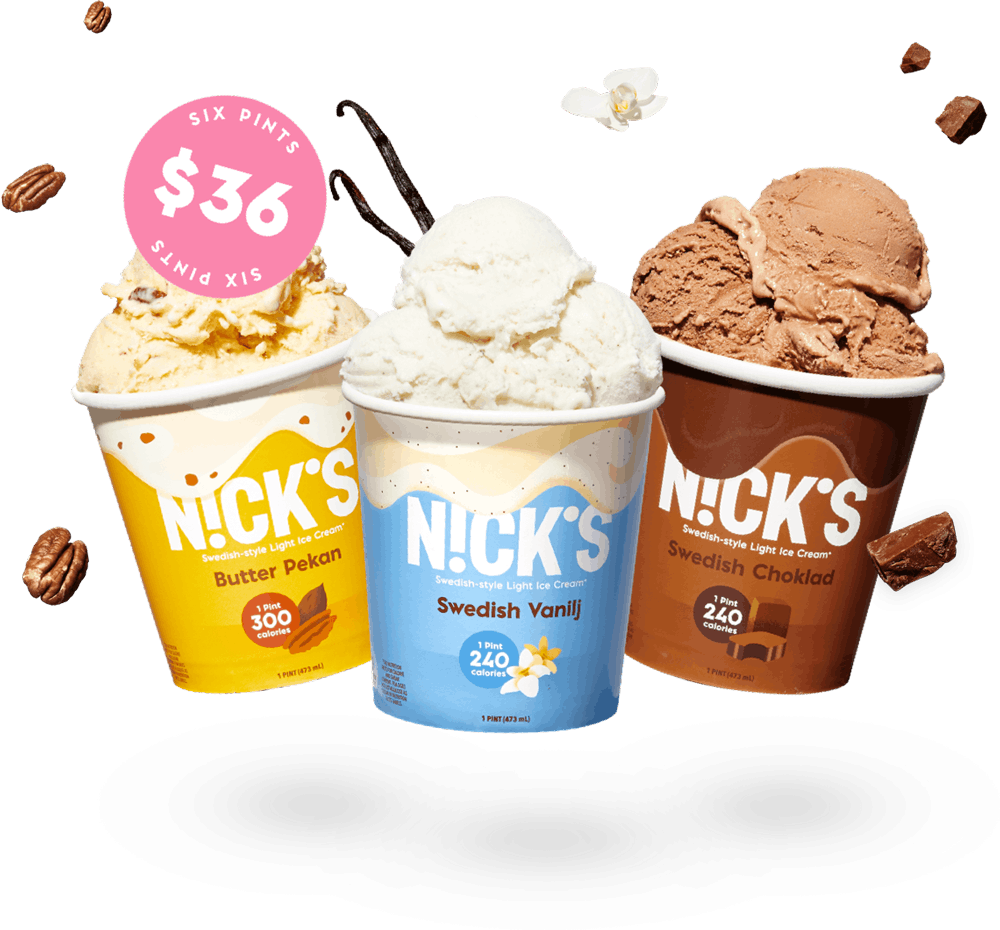 Swedish-style
to your doorstep
Coming Soon! Sign up and get 10% off!
It's pretty easy
Order Online

Go to nicks.com and order your favorite flavors. Or try some new ones!

Mix and Match

You can get up to six different flavors delivered. Seriously, try some new ones!

Arrives in 2 Days

Orders are processed, packaged and shipped within 1-2 business days Monday through Friday. But not over the weekend... hey, we need weekends too.
Get 10% off your first order