Meet Nick
The Swede behind the ice cream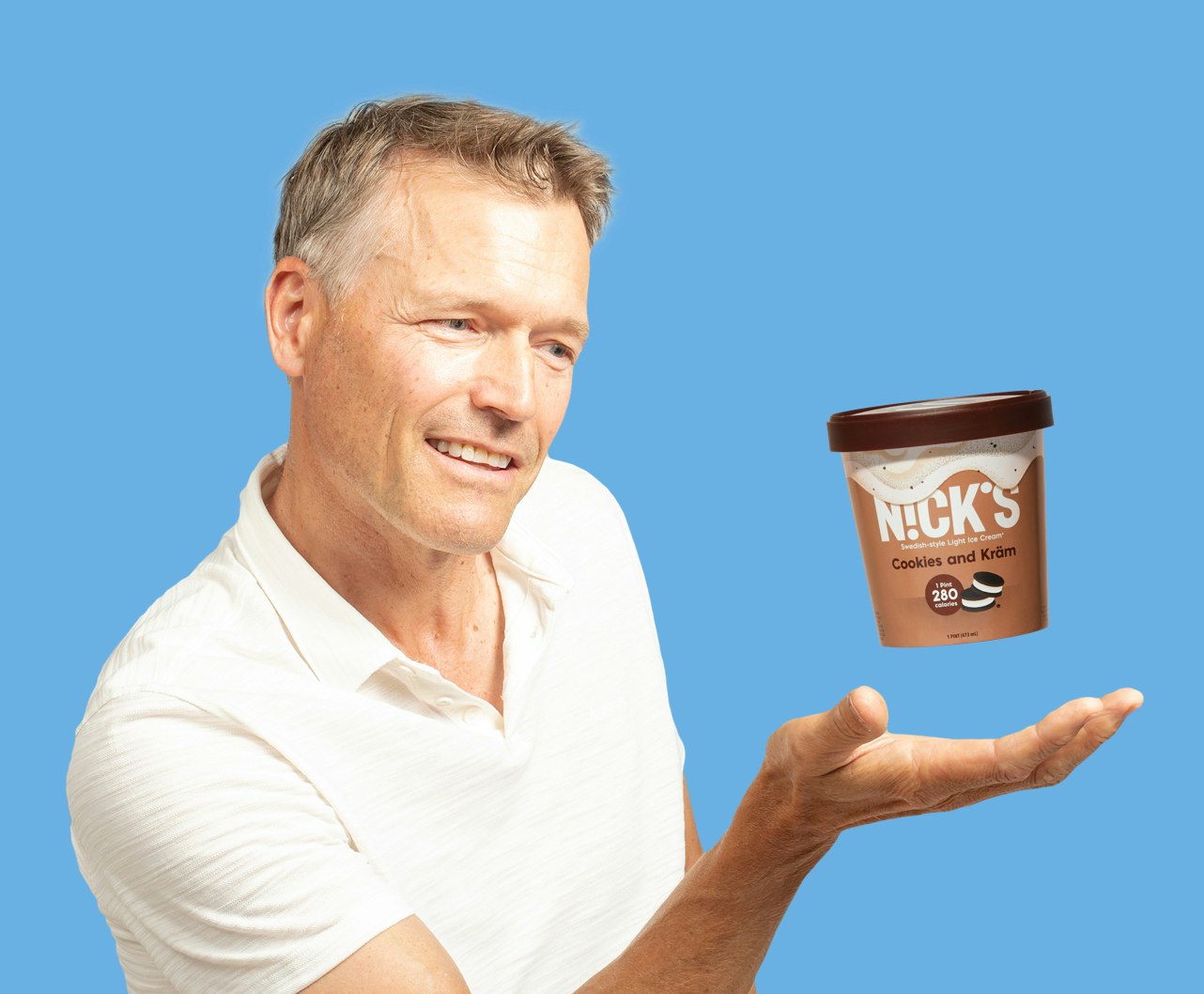 Nick's Transformation
In 2014, Niclas "Nick" Luthman, co-founder of LUB Foods, was diagnosed as a pre-diabetic, so he was forced to change his diet and lifestyle. 
Nick obsessively learned about nutrition and started following a strict low-carb, anti-inflammatory diet, basically a keto diet long before the word was trendy. Eventually, he was able to get his health under control, but the diet was boring: He missed all the foods and snacks he loved.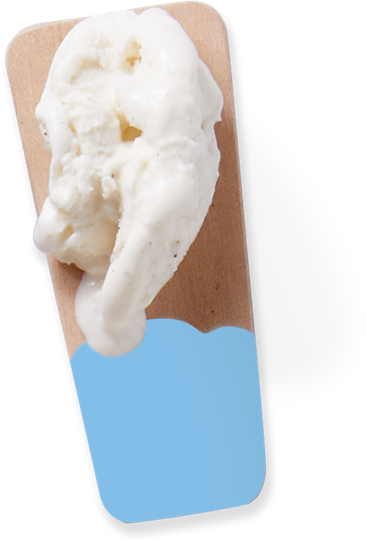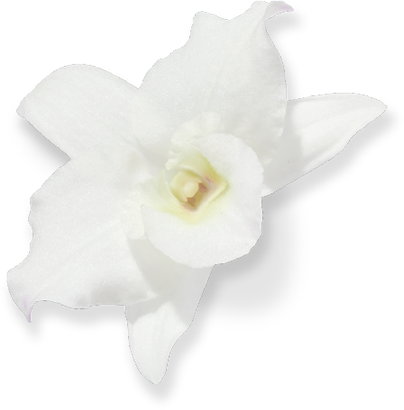 A Brief History of Nick's
Revolution Against Sugar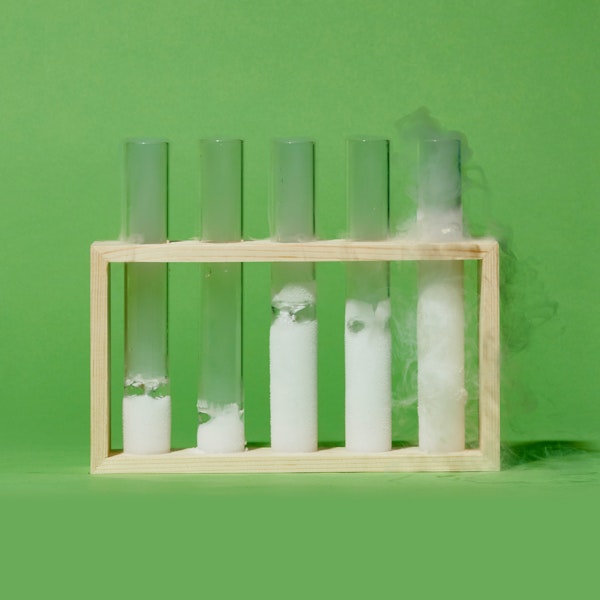 Pioneering a new type of delicious
After a bit of experimenting and self-taught food engineering (Nick is a mechanical engineer by training), he realized he could eat all the healthy foods he needed, but with the taste and satisfaction he desired.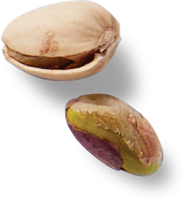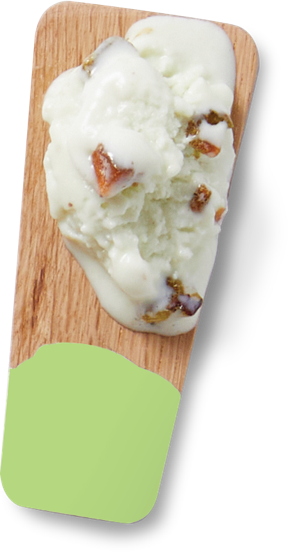 In Europe, Nick's protein bars are mainly consumed by Formula 1 drivers for a race-day boost.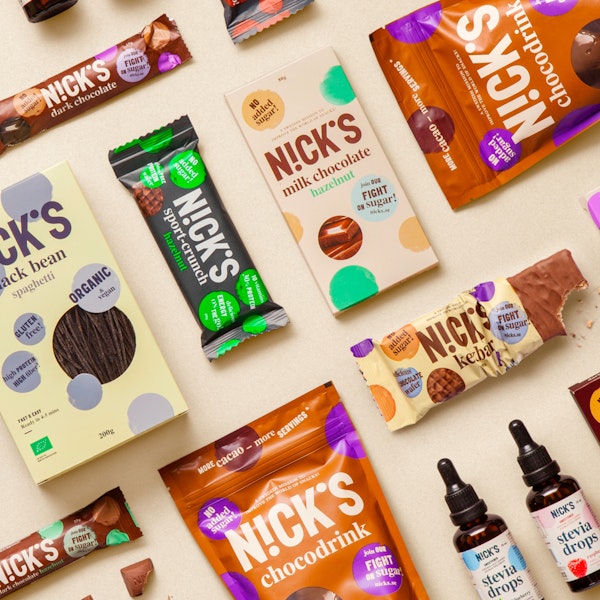 Stepping into the market
He gathered a few entrepreneurial friends and food scientists, and launched his own brand - N!CK'S, starting with a line of no-sugar-added confectionery and sweeteners, a first for the Swedish market.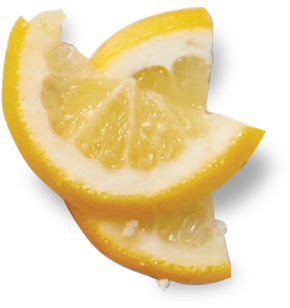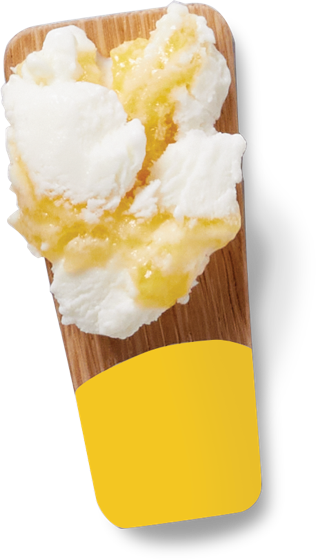 Niclas Luthman is named one of Sweden's most influential marketers in Resumé magazine.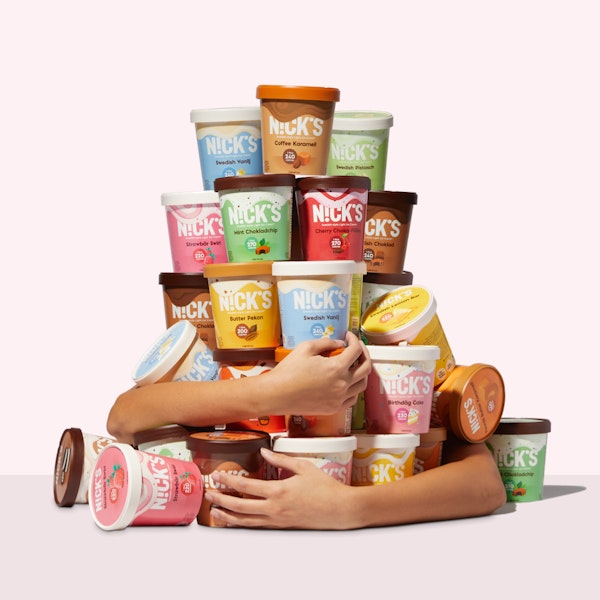 Winning the market
Over the next couple of years, N!CK'S became a world leader in the delicate art of sugar replacement. With the core goal of making healthy, no-compromise products that still taste incredible, he's able to compete head-on with giant brands.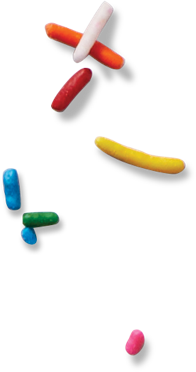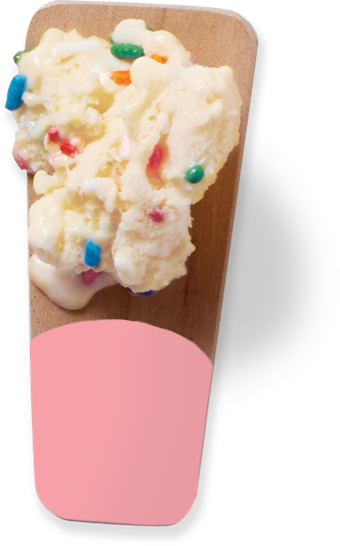 N!CK'S is the tasty Swedish food tech company that makes indulgent products that are better for us all.
We believe you don't have to compromise deliciousness for healthiness.