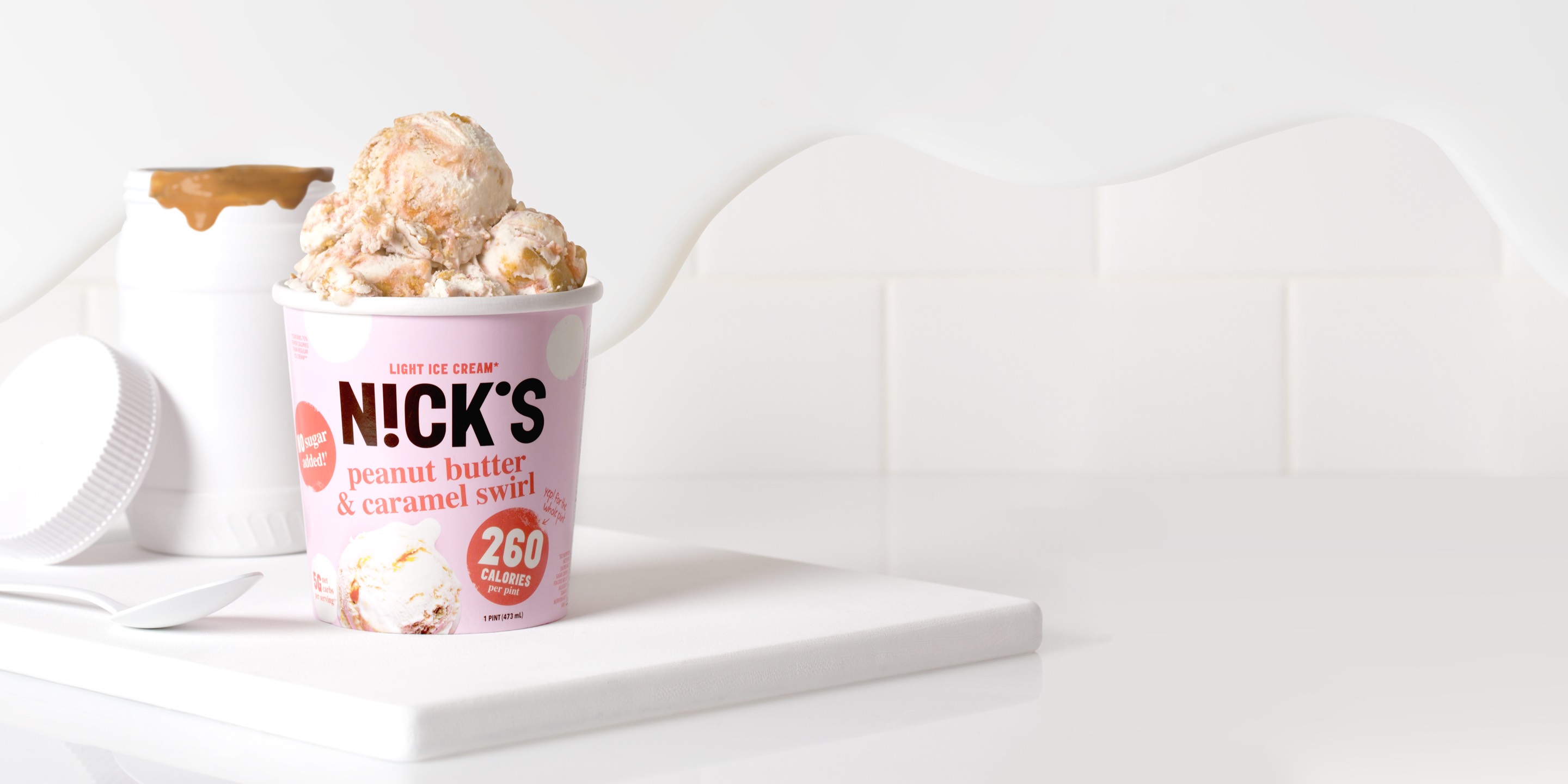 Swedish-style Light Ice Cream
So creamy, so light, and so Swedish.

$1 off
for our American friends!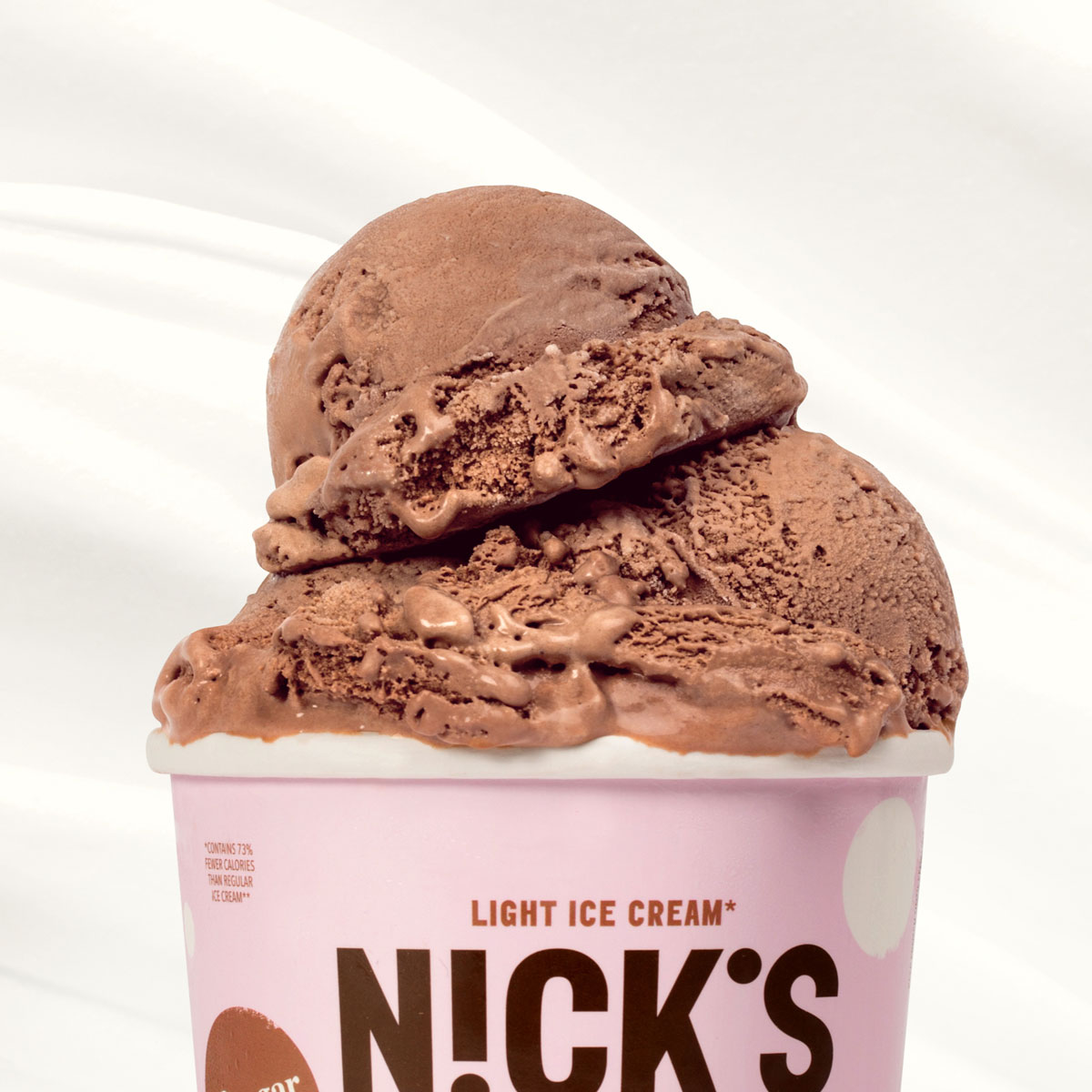 How is it
SÅ creamy?
The secret is a ground-breaking ingredient that prevents the fat that we use to create the unmistakeable creamy feel of ice cream, from being absorbed by the human body. This means a 92% calorie reduction with unbelievable creaminess!
Our Creamy Ice Creams
Salted Caramel

Vanilla Bean

Peanut Butter & Caramel

Cookie Dough & Chocolate

Mint Chocolate Chip

Chocolate

Caramel Cappuccino

Butter Pecan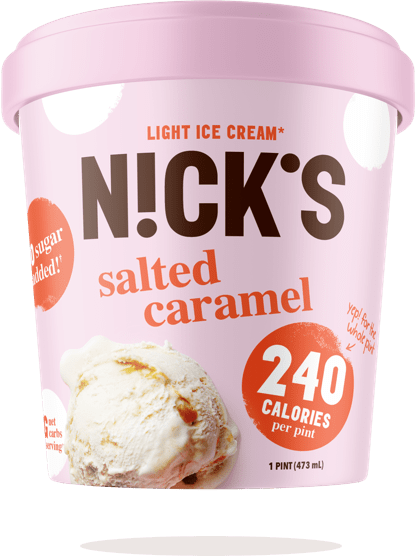 Salted Caramel
No added sugar?

Ja! (Yes!)

No artificial sweeteners?

Ja! Ja! (Yes! Yes!)

Super low-calorie?

JA! (YES!)

Insanely creamy?

Jaaaa! (YAS!)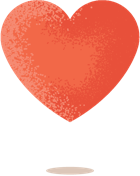 No added sugar?
Ja! (Yes!)
"Nick"
Niclas Luthman
Niclas Luthman was born with a passion for ice cream and he dreamed of a world where tasty treats could also be healthy. His life goal has been to create the first creamy and tasty low-calorie ice cream in the world, and he did.